Solar Panels (165 - 250 watts)
High Quality multi-crystalline Solar Panels >17.12% efficiency

Multi-crystalline Solar Panels

High Quality construction

36 volt panels

High Performance



SOLAR Panels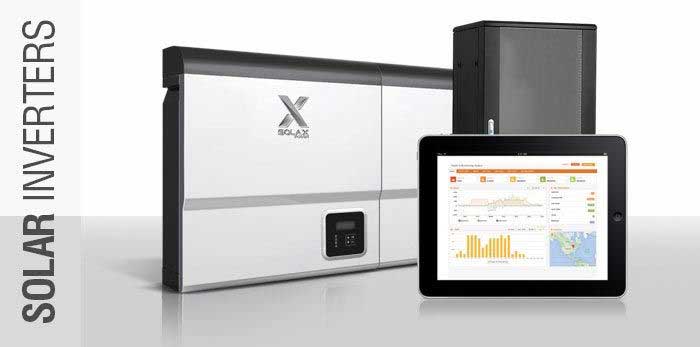 Solar Inverters (2kw - 20kW)
High quality inverters, On-Grid and Hybrid Inverter solar inverters.

Single and Three phase options

On-Grid to reduce electricity costs

Reduce cost and offer backup power

*Feed power back to the grid



SOLAR Inverters
Solar Borehole Pumps (Submersible)
Pump water anywhere. Solar borehole pumps up to 450m no batteries required.

No batteries required

Includes pump & controller

Bundu Power and Lorentz Options

Options to suit all requirements



SOLAR Borehole Pumps
Solar Pool & Pond Pumps
Take your pool or pond off the grid and save on electricity. No batteries required.

Two sizes available

Great for pools and ponds

Reduce your electricity bill by up to 40%

Works independently, includes controller



SOLAR Pool Pumps
Solar Pressure Pumps
Solar pressure pumps that can be used with or without batteries depending on application.

Pressurise your water flow

Use during daylight or add batteries

Perfect for remote sites

Includes controller



SOLAR Pressure Pumps
Solar Batteries
A wide range of deep cycle solar batteries utilising various technologies.

Lead Acid

Various Capacities, voltage and cycles

Various voltage configurations

High Performance



SOLAR Batteries